How important is eLearning at work in terms of talent development fundamentals?
Many employees have attended some type of college or university and spent hours and weeks on free or paid courses to boost their self-worth and prepare for their professional lives. But learning and the ability to learn doesn't stop at college or university. As the business world evolves, companies are becoming more aware than ever of the importance of learning in today's business environment. Technology is altering the concept of work and the tasks and roles associated with it and, therefore, the ability of the workforce to learn and apply new skills or languages (such as German, Spanish or Mandarin) is key to success. Because of this, learning should be integrated into a company's mission statement and even into its marketing strategy. To be able to do this, a company has to invest time and effort into e Learning at work courses and the program creation therefore.
How is eLearning at work transforming talent development?
Electronic learning comes in the form of free or paid courses. Participants can learn new skills by completing the courses and often earn certificates. The duration of the courses can vary from hours to weeks. Whether it's by audio and video lectures, ebooks and PDF reading packs, guided discussion forums or myriad other mediums, eLearning takes a variety of forms. This method of e learning at work, whether inside or outside an educational establishment, offers users an introduction to many subjects and opens up access to fundamentals like courses, material, data and skills online.

The internet has revolutionized learning and today thousands of schools, colleges, universities and businesses use paid and free eLearning, such as edx, to educate their students and employees as an introduction to a subject. While these programs usually started out as interactive readings administered through custom-built software applications, today's eLearning courses are provided by Learning Management Systems (LMS).
eLearning statistics and data 2021
The value of the eLearning market is expected to grow to US$320 billion by 2025.
Since 2011, around 80 percent of employers in the US have used online learning which has been the most popular form of education beyond universities such as Harvard.
About 40 percent of all Fortune 500 companies use online learning for training introduction.
Online learning is reported to reduce energy consumption by 90 percent.
The US alone accounts for more than 31 percent of mobile learning expenditure in the global market.
The US government spent more than US$2.6 billion on eLearning products and programming for its staff.
Video web activity accounts for more than 80 percent of all online activity, with the majority being educational or training clips.
93 percent of companies plan to introduce free or paid online learning to develop the skills of their employees further.
e Learning at work improves employee productivity by 15-25 percent.
Using eLearning can increase employee engagement by up to 18 percent.
Globally, 58 percent of employees prefer to learn at their own pace.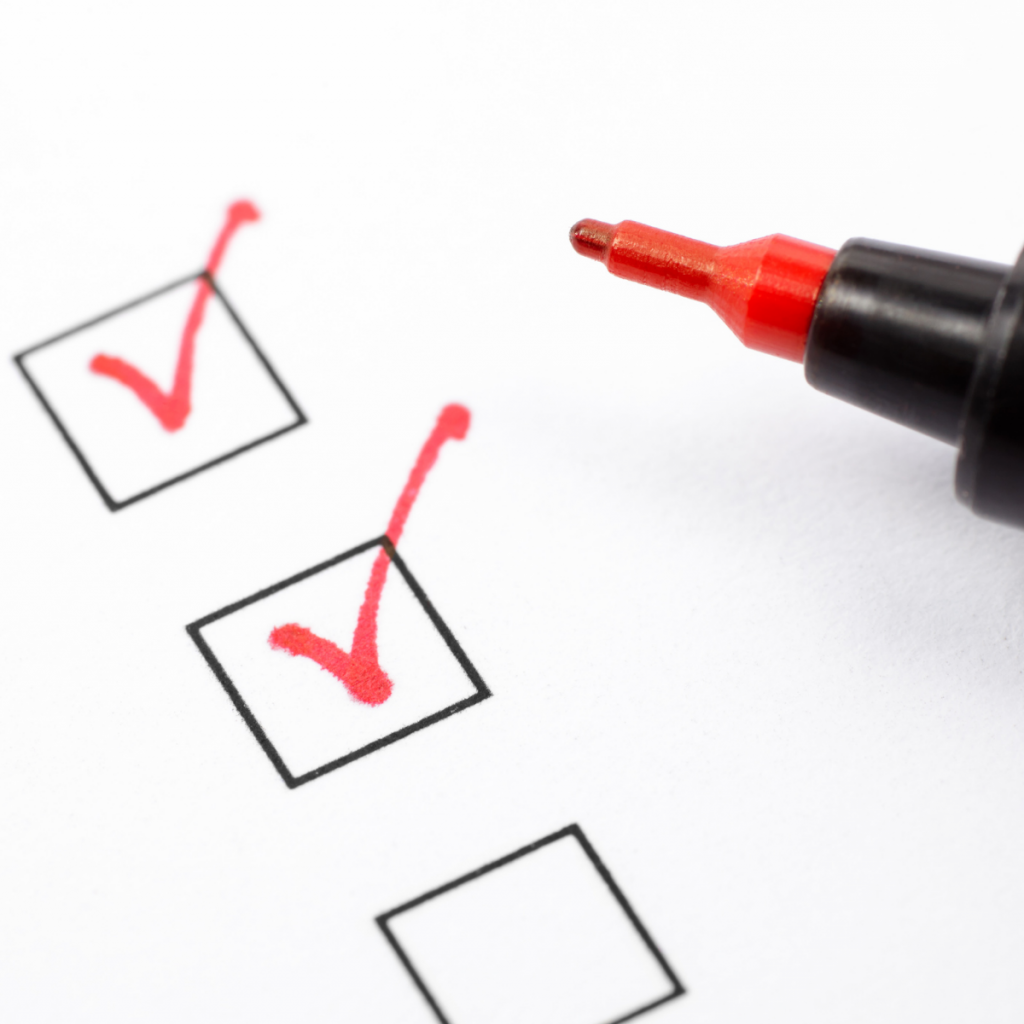 How does e Learning at work impact talent development?
Personalized
While in-class education methods (.e.g. English at educational establishments such as universities over the course of weeks) still have their undeniable role in courses, digital education comes with a major advantage in regards to freedom of scheduling and reduction of hours. Keeping up with a strict curriculum could be inconvenient to many individuals and prevent them from accomplishing their academic goals. Digital education is an example of how individuals taking online courses can enjoy a schedule at their own pace and control aspects of their learning process by determining when, where and how quickly they work through assigned material over a few hours, days or weeks. Digital education strengthens a student's sense of responsibility by requiring less direct instruction from a professor at an educational establishment and more research-based personal methods of learning. Full-time employees or anyone who simply cannot attend physical classes at a university are no longer left behind. Studying, writing and completing courses or training after work, at weekends or whenever they have spare time is now possible through the digital education model.
Up-to-date
Because eLearning courses take place online and not at a university they are much easier to update. You can replace course content with new recordings and readings without having to create new courses and quizzes, and badges can be revised to reflect updated courses.
Economical
Companies should also expect to realize significant savings from adopting eLearning, which is one of the great advantages of electronic education. In many cases, eLearning is much more affordable than classroom learning. This is especially true if the company itself is providing the learning materials, a bespoke program is far more valuable to a particular company than a generic one chosen off the shelf. The high expense of attending higher education in an in-class system at a university for many hours can often become a barrier to achieving the desired academic journey or career boost. If you think about it in terms of all the things that you will not need to pay for as a student enrolled in online courses (housing, transportation, etc.), it makes them the most cost-effective alternative.
Quick
Because eLearning courses are self-paced, participants can complete courses over a much shorter duration than they would normally in traditional learning environments such as universities. With traditional learning, instructors have to maintain a constant pace, and slow down at certain points to help students who need extra support. However, eLearning empowers participants to individually move quickly through sections at a faster pace for the sections that they have a good understanding of and take the time needed to understand more challenging parts. In this way, results can be achieved in just a few hours.
Upskilling
Technology is constantly evolving so it is imperative that all industries keep up at the same speed, therefore it is crucial for both employers and employees to stay up-to-date on different relevant trends. Also, more and more people are becoming interested in pivoting mid-career to provide themselves with improved employment opportunities and transfer to other departments, for instance from accounts to marketing. Attending university for weeks on end is not easy for many people because of time and financial obstacles – this is when digital education comes to the fore. Online courses give professionals the chance of upskilling at any time and wherever they may be, accommodating their needs perfectly.
lawpilots offers a variety of online courses in legal and regulatory topics to ensure that your employees develop a sustainable awareness of data protection, compliance, information security and occupational safety in their day-to-day work.
---
Sources:
Caramihai, M., & Severin, I. (2019). The Spatial and Temporal Properties of eLearning: an Exploratory Study Regarding the Students' Perspective. Balkan Region Conference on Engineering and Business Education, 3(1), 369-376.
McKinsey (2020). Employees Give Virtual Learning an A for Effectiveness.
Steward, J. (2021). The Ultimate List of eLearning Statistics for 2021.
Santally, M., Rajabalee, Y., Sungkur, R., Maudarbocus, M., & Greller, W. (2020). Enabling Continuous Improvement in Online Teaching and Learning Through eLearning Capability and Maturity Assessment. Business Process Management Journal, 26(6).